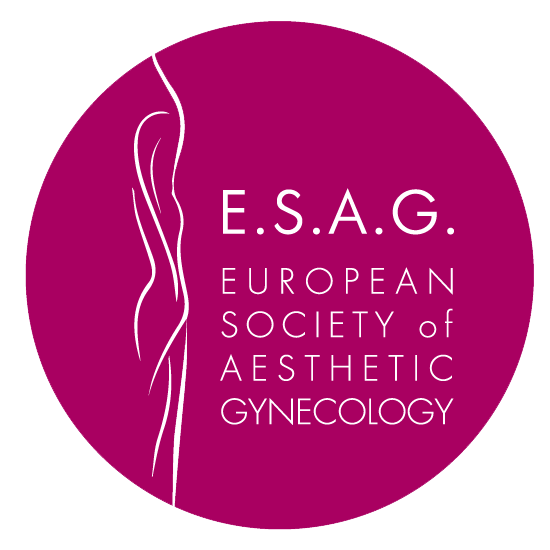 Live Medical Education partners with E.S.A.G.
Categories

News

Date

June 26, 2020
Live Medical Education is proud to announce it's first partnership with E.S.A.G.
The European Society of Aesthetic Gynecology | E.S.A.G. is a premier professional organization of cosmetic gynecologists located in Europe as well as worldwide, who specialize in aesthetic (cosmetic) surgical gynecology. E.S.A.G. aims to decisively contribute towards the promotion of innovation in aesthetic surgical gynecology in Europe and beyond.
The mission of the European Society of Aesthetic Gynecology | E.S.A.G. focuses on the provision of medical and public education in the field of aesthetic gynecology, as well as the contribution, in a charitable way, to challenged patient groups who may benefit from the organization's expertise.
We are extremely happy for this first – of the many to come – partnership which allows us to fulfill our promise of  providing our members with the highest quality content and services in the area of Cosmetic, Reconstructive & Functional Gynecology.
The Live Medical Education Team