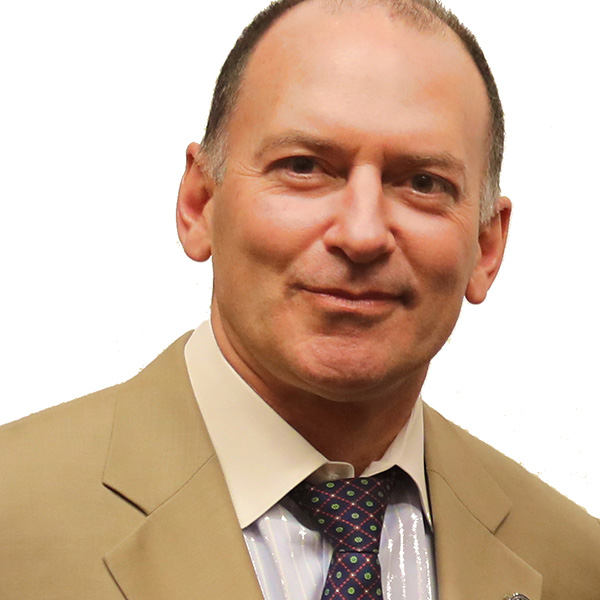 Marco Antonio Pelosi III, MD is an American cosmetic gynecologist, pelvic surgeon, and whole body aesthetic surgeon. He is the younger half of the internationally renowned Pelosi-Pelosi team who created the specialty of cosmetogynecology and founded the ISCG, its first & largest society, he has taught and demonstrated his groundbreaking techniques to the large majority of today's up and coming experts & opinion leaders and collaborated with and united the most famous and talented surgeons in the field.
Sought after by patients, surgeons, the media and the medical industry, he has more than 100 published articles, over 600 global presentations and over two decades of surgical experience to his credit. He serves as chairman, program director, subject matter specialist, section editor for some of the largest entities in profession. Trained and board certified in gynecology & pelvic surgery in the Cornell University medical system in Manhattan, and postgraduate-trained in aesthetic surgery nationally & internationally with some of the finest plastic, dermatologic and cosmetic surgeons in the world, he maintains a busy surgical practice that caters to women's aesthetic and gynecologic needs in the New York metro area. His main aesthetic interests are body contouring & cosmetic
gynecology.
Dr Pelosi III envisions a goal of global excellence in cosmetic gynecology on par with established cosmetic operations through the dissemination of structured, top quality education and close collaboration with aesthetic surgeons from all specialties.