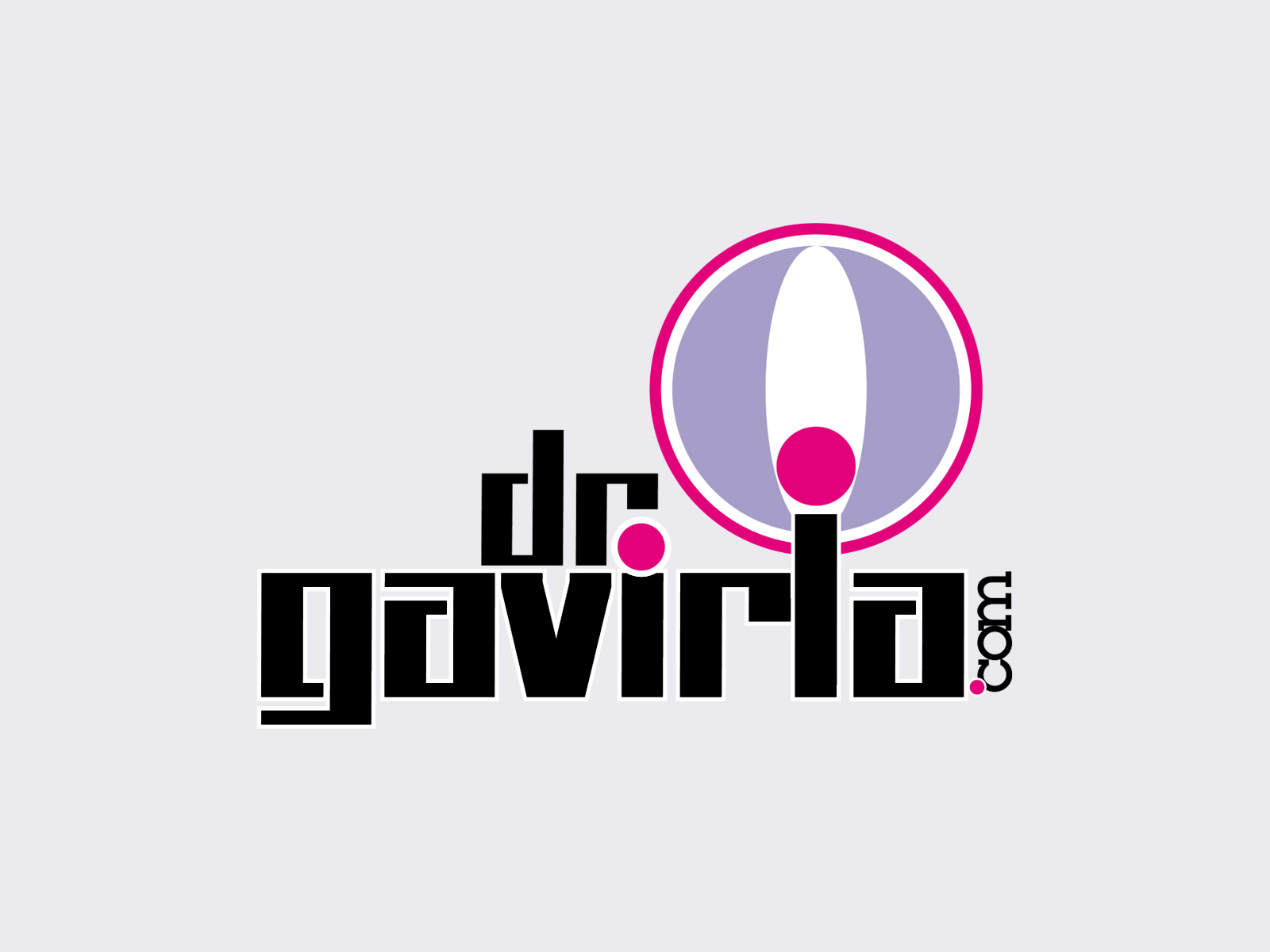 LME partners with World Laser Expert Dr. Gaviria
Categories

News

Date

July 6, 2021
Live Medical Education is thrilled to announce its new exclusive partnership with World Laser Expert Dr. Jorge, E. Gaviria (Board Certified in Medical–Aesthetics and Gynecology Laser and Surgery Procedures by the American Board of Laser Surgery, ABLS).
With this partnership Live Medical Education  members will have the chance to enjoy  an A-Z learning journey on Lasers used in Medicine, with On Demand and Live Broadcast lessons exclusively available on the Live Medical Education eLearning platform.
We are starting with 3 lessons on Laser Basics, valuable assets for any medical practitioner wanting to get the necessary detailed introduction to Lasers: General Surgeons, Plastic Surgeons, Dermatologiests, Gynecologists, Urologists, Ofthalmologists, Dentists, ENTs, Sexual Medicine Doctors, Laser Practitioners, or Nurses. These include:
Lasers Basics Module 101, Introduction to Lasers:

this lesson provides the necessary background on how laser light is being created and how it interacts with the human tissue.

You will learn the basic terminology to understand the physics behind Lasers, the parameters, and safety measures related to Lasers in the medical field

Lasers Basics Module 102, Laser – Tissue Interactions:

this lesson provides the essential skills for any Laser practitioner on

the different mechanisms of action of the energy delivered to the tissue and how this is absorbed and transformed to create a chain of reactions to achieve the desired results

Laser Basics Module 103, Energy Delivery Formats: this course presents all the details about the Hardware and Software of the Laser Unit, and

explains what happens after the laser light is created and emitted from the laser cavity, how this energy is carried out to the human tissue, and how different spot sizes, collimated hand pieces, robotic scanners, or bare fibers are used for surgery
Soon, we will be anouncing our Advanced and Expert series.
Happy eLearning,
The Live Medical Education Team