Live Medical Education
Cosmetic, Reconstructive & Functional Gynecology Expert Training
Advance your skills, on your own time
Live Medical Education
Live Medical Education is the only medical eLearning platform specializing on Cosmetic, Reconstructive & Functional Gynecology
We provide medical and health professionals access to up to date, high quality, and CME-accredited training via On Demand and Live eLearning.
Our goal is to expand our database of medical subjects, procedures and treatments by collaborating with experts in the field to offer you best of class medical training which you can attend at your own time and pace.
We are here to provide you with the most personal educational services. So do not hesitate to get in touch.
The Live Medical Education team
Our Mission
Continuous education is imperative in the medical sector, as the ever-increasing innovation in techniques, methodologies and "tools" are transforming the sector itself and shape new patient needs and expectations.
Physicians need to develop their knowledge and competence not only to sustain and expand their everyday practice, but also for acquiring the required and approved Continuing Medical Education credits (CME) during each annual renewal cycle.
To do so, medical practitioners often travel in person to participate in events, congresses and other forums that serve as their training and education media, incurring significant travel and participation costs, while spending invaluable time away from their everyday practice.
Our objective is to provide health and medical professionals with new and flexible means of accessing high-quality medical education, innovations and methodologies, at their convenience, based on their own training needs and schedule.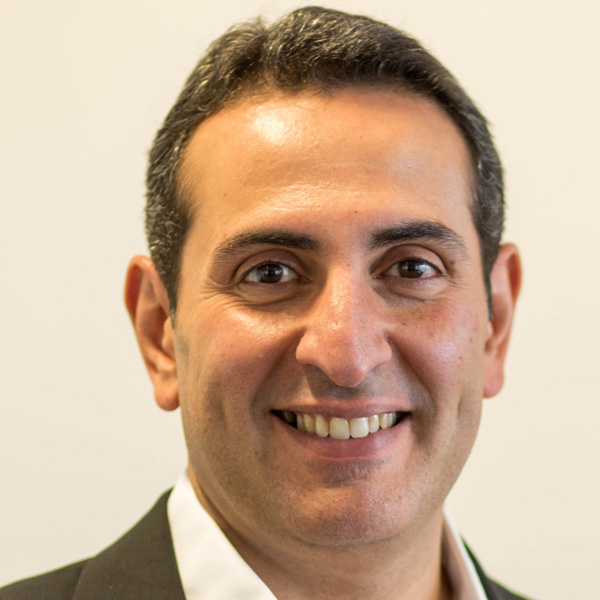 OB-GYN, MD, FAAOCG, ESAG President Reconstructive & Cosmetic Gynecology
Well renowned European board certified, Dr Alexander Bader has earned an enviable reputationfor his work in…