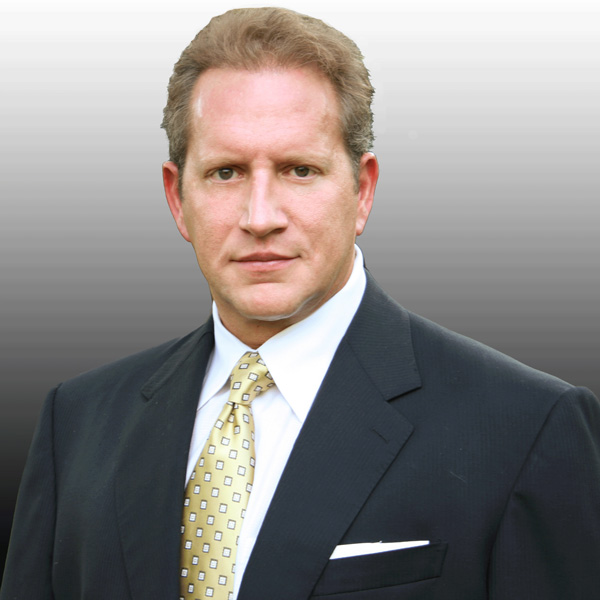 Dr. John R. Miklos is an internationally recognized board certified urogynecologist who is internationally recognized as an expert in Laparoscopic, Reconstructive & Cosmetic Vaginal Surgery.
Dr. Miklos has completed 3 fellowships including: female pelvic medicine and reconstructive vaginal surgery /urogynecology (2 years), laparoscopic surgery (2 years), and cosmetic vaginal surgery (1 year) the last under the tutelage of the world famous Cosmetic Surgeon, Dr David Matlock in Beverly Hills.
Dr. Miklos is currently working on his 4th fellowship/subspecialty in Neuropelveology, which is the treatment of the sacral nerve root and pudendal nerve pain. He has authored more than 200 scientific articles, book chapters and scientific abstracts. Dr. Miklos is an award-winning surgeon and the recipient of:  Two-  American Association of Gynecologic Laparoscopists (AAGL) Golden Laparoscope awards, Three – International Society of Cosmetogynecology (ISCG) Best Aesthetic Vaginal Surgery awards and One – European Society of Aesthetic Gynecology (ESAG) – Best Aesthetic Vaginal Surgery award.  He was the first surgeon in the world to describe concurrent labia minora and majora reduction surgery in the scientific literature. He has been performing cosmetic vaginal surgery for more than 20 years and his expertise include: laparoscopic vaginal reconstruction, neovagina creation using the laparoscopic Davydov method, laparoscopic and vaginal mesh removal, sexual enhancement procedures as well as cosmetic vaginal surgery.