Your skills. Your time.
GET STARTED


Specialize with tailor made Masterclasses


Learn at your own pace through Video Lessons and Whitepapers


Participate in Events to stay connected to your community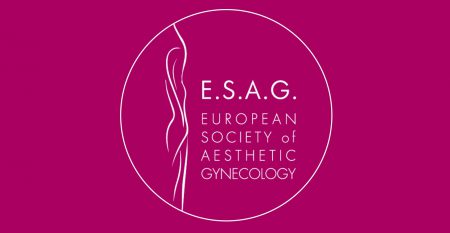 The European Society of Aesthetic Gynecology | ESAG is delighted to present Hands On Training Courses on Surgical and Non Surgical Female Genitalia Cosmetic...
Subscribe
Receive news and updates from Live Medical Education
In proud partnership with