Course Content
This course offers you detailed knowledge and insights on the specialized and unique techniques used for the following surgical procedures:
Single Thread Vaginal Tightening (STVT), The Bader technique – Dr. Alex Bader, UK
Labia Majora Flab for Reconstruction of Labia Minora after Botched Surgery, Dr. Alex Bader, UK
Surgical Management of the Pelosi Cesarean Suprapubic Apron, Dr. Marko Pelosi II, USA
The Blue Plate Special, All in One in the Office, Dr. Red Alinsod, USA
Office Labiamajoraplasty with Fat Pad Removal, Dr. Red Alinsod, USA
Combined Mons – Majora Reduction Vulvoplasty, Dr. Marko Pelosi III, USA
Reverse Introitoplasty for the Constricted Perineum, Dr. Marko Pelosi III, USA
My Labia Minora and Lateral Prepuce Reduction, Dr. John Miklos, USA
Labia Majora Reduction, My Technique, Dr. John Miklos, USA
Each video comprehensively presents step by step the specialized surgical techniques, methods used, protocols followed, and end results achieved, followed by a discussion and Q&A session with the teaching physician, giving you detailed insights on their knowledge domain.
What you will learn
After completing this course you will learn:
Multiple innovative surgical techniques demonstrated by renowned experts
The Tips and Tricks used for each different case and technique
The tools that are fit for purpose for each technique
Anatomical landmarks recognition
Defects recognition
Marking principles for each case
Reconstruction techniques
What you will get
By purchasing and completing this course you will get:
3 months unlimited access
9 full videos with narration by each doctor performing the procedure
Total of 6 hours of training
A Course Completion Certificate
Course Preview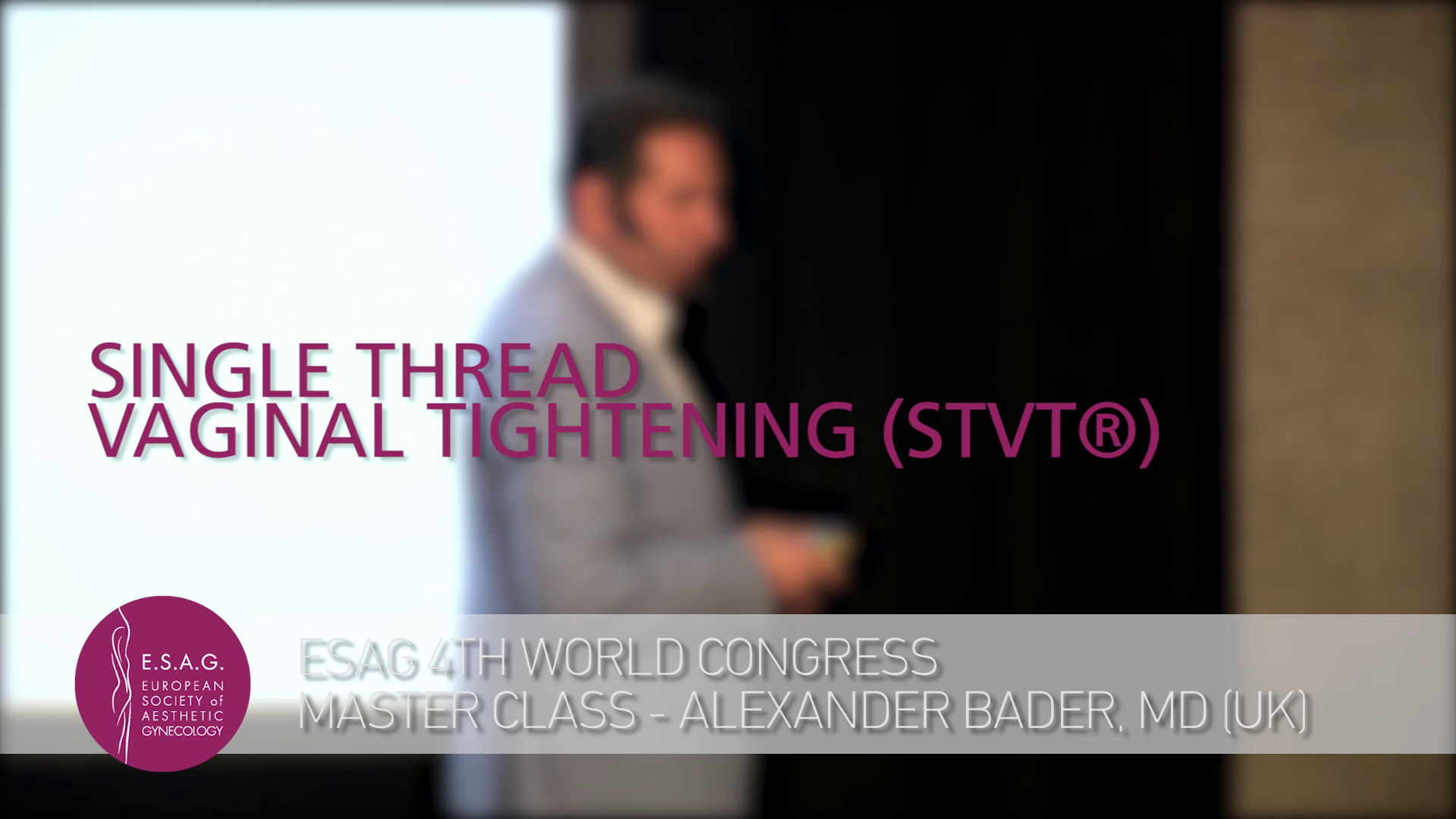 Conflict of Interest
Live Medical Education makes certain that all educational material provided follows all relevant ethical, legal, medico-legal requirements and are free of any commercial or any other form of bias from all involved parties. All educational material undergoes full review to follow Live Medical Education standards.
Further Course Information
System Requirements: You can enjoy all Live medical Education courses on your Desktop, Laptop  or Mobile (Android, iPhone, iPad) Device. For more details please visit our Help & Support area.